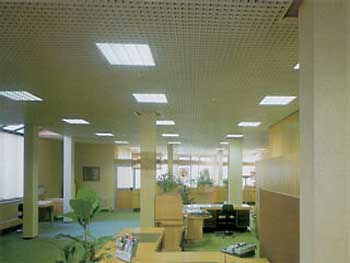 OPEN CELL CEILINGS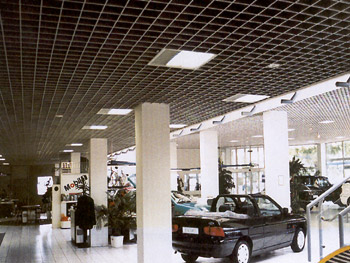 OPEN CELL CEILINGS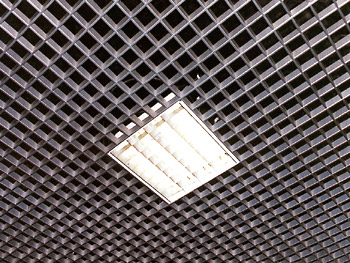 OPEN CELL CEILINGS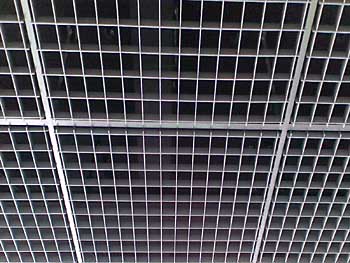 OPEN CELL CEILINGS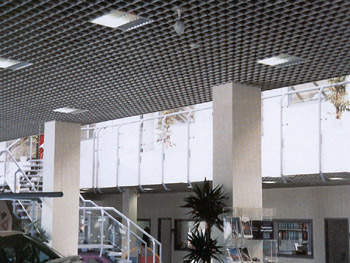 OPEN CELL CEILINGS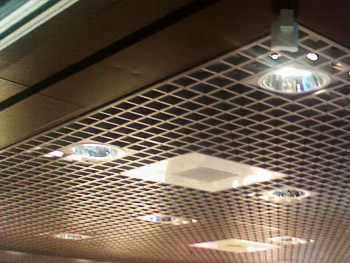 OPEN CELL CEILINGS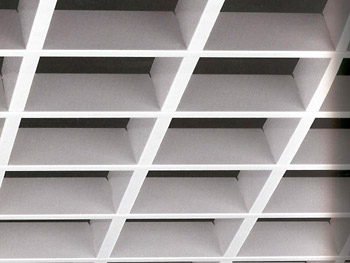 OPEN CELL CEILINGS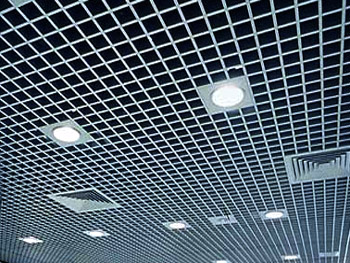 OPEN CELL CEILINGS

The two advantages of these ceilings, i. e. "clear design" and "easy installation", are not alone: We can also provide ultra-modern technology, high quality, in-depth consultancy, perfect service and a well-coordinated staff team with many years of experience, all from one single source.

The upshot is optimum function and form which is a joy to the eye: in soft pastel tones, glossy metal and in strong, bright special colours.

You alone choose where to "hit the ceiling". The range of application is equally as broad as it is variable: for administration buildings, sales rooms, showrooms and offices of all types, in banks, schools, hospitals, laboraties, studios, halls, renovation projects and, in order not to make a "topless entance", also as a visible underside covering for canopies. And, whereever it may be, the room or space beneath the dobner open cell ceiling always appears in the best light.

An interesting collection of system-compatible build-in light fittings and spotlights is avaiable, and recesses are provided at all points for light fittings, as they are for air inlets and outlets, loudspeakers and other built-in ceiling equipment. By contrast, "loud-speakers" on the floor have no chance to make a lot of noise.

The dobner open cell ceilings absorb noise as required: the noise-control properties of the ceiling can be adapted to the required room accoustics and excellent sound-absorption values can be achieved by perforation of the ribs and by using sound-absorbing material.