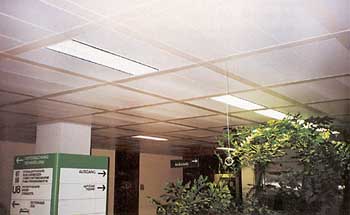 RECTANGULAR PANEL CEILINGS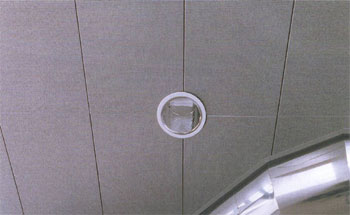 RECTANGULAR PANEL CEILINGS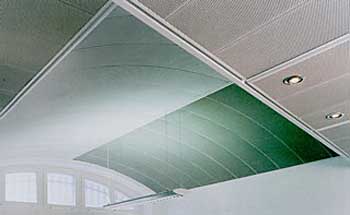 RECTANGULAR PANEL CEILINGS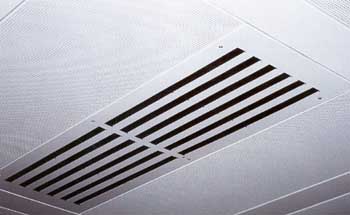 RECTANGULAR PANEL CEILINGS
What would you rather have? Aluminium or steel? Plain or perforated? Short or long? Front face open or closed? With or without join? With or without accoustic insert?

The new dobner rectangular-panel ceilings is open to many wishes and requirements but sealed against dust and other unwatched substances. The return end, sealed front sides produce a largely dirt-tight system. Just the right thing where hygiene is required, such as in hospitals, department stores and corridor areas. Nevertheless, the ceiling is easily accessible.

Standard lighting and other cabling and piping can be integrated at any time.

To cut a long story short: A rugged ceiling, with variable design, universal range of applications, a real revalation, above all for tight deadlines: The new dobner rectangular-panel ceiling is delivered in no time.